Comco EPP Middle East – A success story
07.03.2022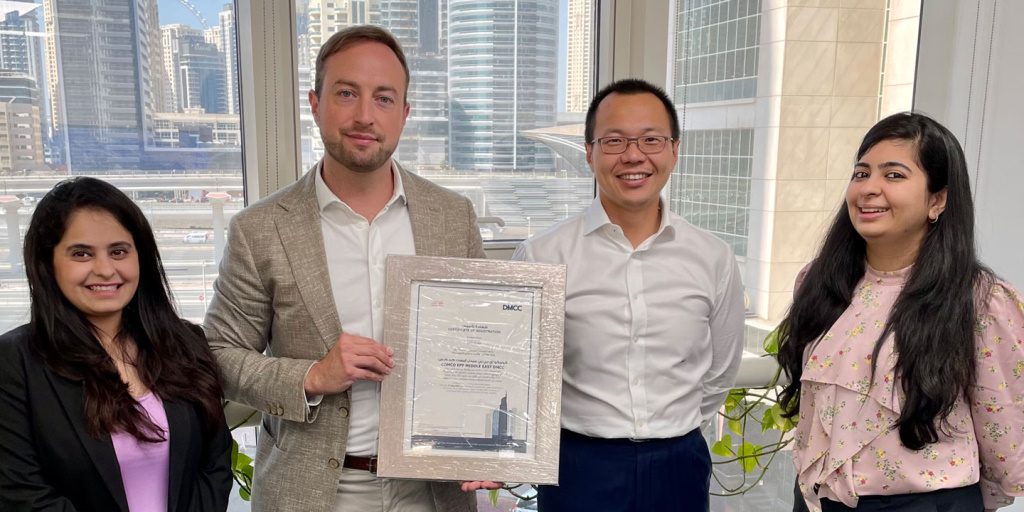 Our Comco EPP Middle East  subsidiary in the United Arab Emirates can already draw an extremely positive balance after less than three quarters of a year since opening in mid-2021. Comco EPP Middle East has been very well received in the Middle East, India and Egypt region and has met with a highly positive response in the local markets.
In addition to our Engineering Plastic Stockshapes, it is mainly special applications that are being accepted by customers in the GCC states. Our consulting and advisory know-how is likewise very popular.
This is also the case with the newly won project in Tiruppur, India, where our special plastic sheets are used in water treatment. We invested two years of engineering work to supply 300,000 people with fresh drinking water together with our partners. Further projects in the United Arab Emirates, Egypt and the southern part of India are already in the planning phase.
However, projects in the gas and oil industry are also being implemented with our Comco-PEEK and Comco-Polyamide 6 Cast materials. Our wide range of pipe diameters in the material Comco-Polyamide 6 Cast offers our customers many advantages here.
We look forward to further positive development and cooperation with our customers in the region.