Comco-PE 1000 / PE 1000 Regenerat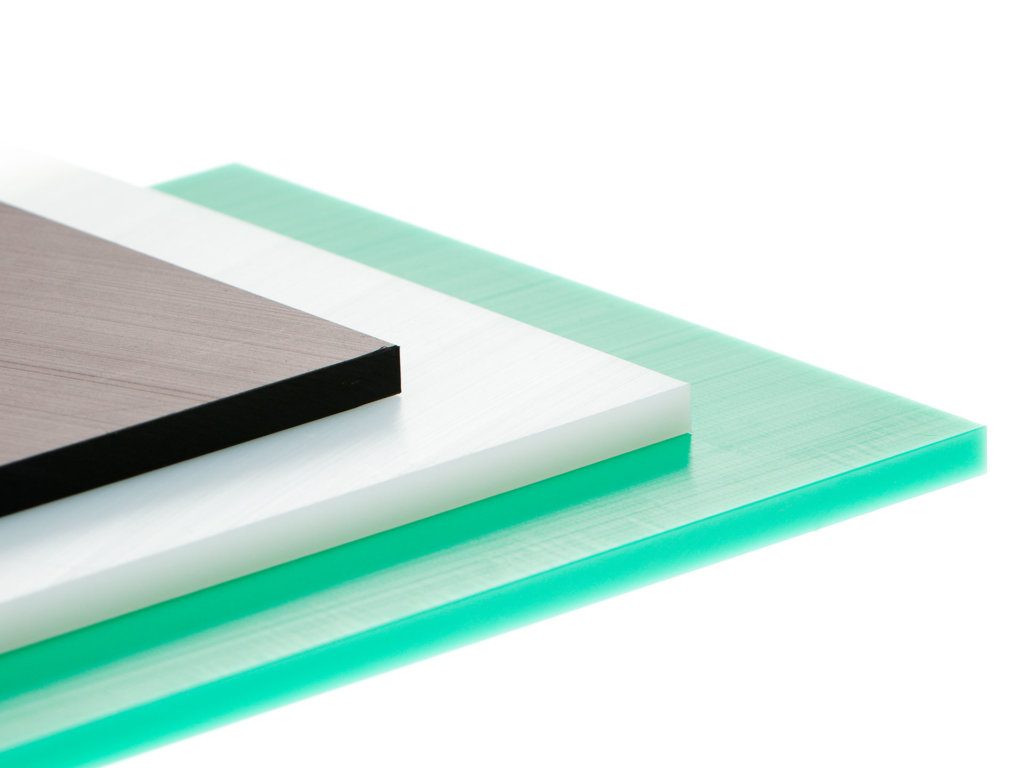 These materials have been developed for technical applications, especially in the field of mechanical engineering. Our Regenerate type is made of ultra-high molecular polyethylene powder and finely ground PE 1000.
Colours: green, black. Other colours available on request
Characteristics:
Very high wear and abrasion resistance
Low coefficient of sliding friction
Very high notched bar impact strength
Application areas:
Our materials PE1000 & PE1000 Reg. are ideal for a multitude of different components in general mechanical engineering, such as sliding and conveying elements, carriers, screw conveyors etc.
Other designations: PE-UHMW R
Special designs: PE 1000 AST, PE 1000 MoS, PE 1000 UV