Comco-PET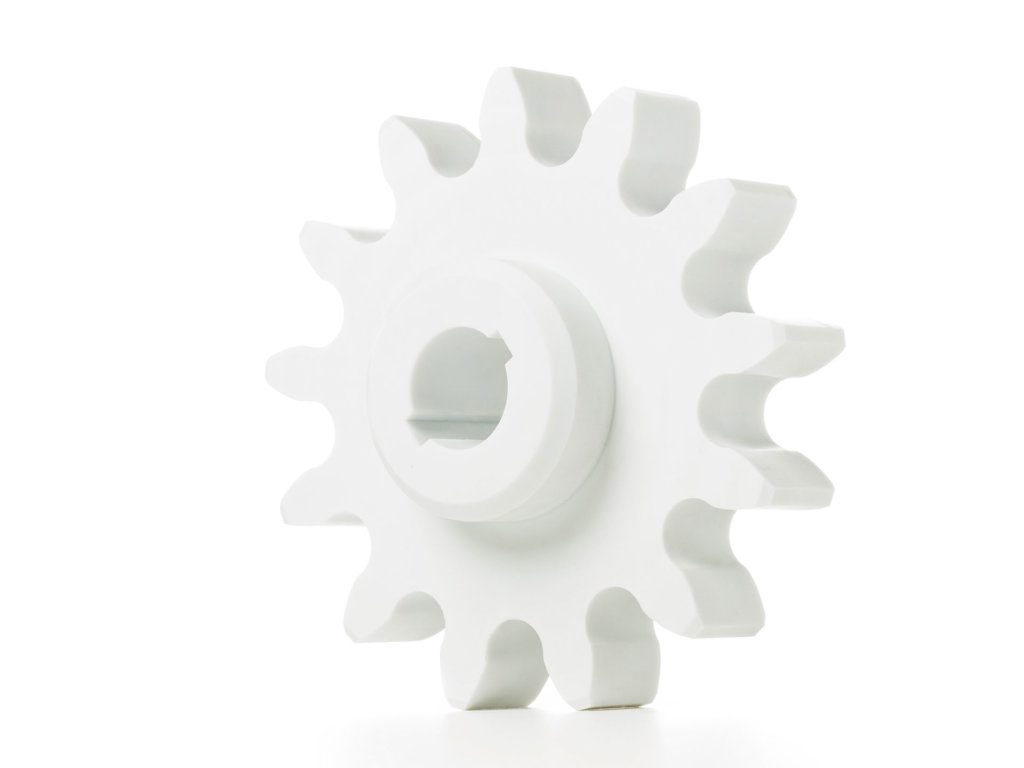 Alongside POM-C and PA6 casting, PET (or PET P) is one of the most widely-used technical plastics. Its excellent mechanical properties make it ideal for applications like precision mechanical components. PET offers high tensile strength and mechanical load-bearing capacity, stable hardness and good dimensional stability. Because of its low coefficient of friction, Comco PET is frequently used for components demanding high wear resistance such as wear parts, bearings, bushings, turntables or track rollers. PET is also suitable for applications in the food processing industry requiring high chemical resistance and low moisture absorption.
Colours: natural, black. Other colours on request
Application areas:
PET is used for various types of gears, wear pads, guide rollers, bearings and components used in food processing.
Characteristics:
Excellent mechanical properties
High dimensional stability
High chemical resistance
Low moisture absorption
Low thermal expansion
Modifications:
Comco-PET slide / PET slide modified