Comco-PVDF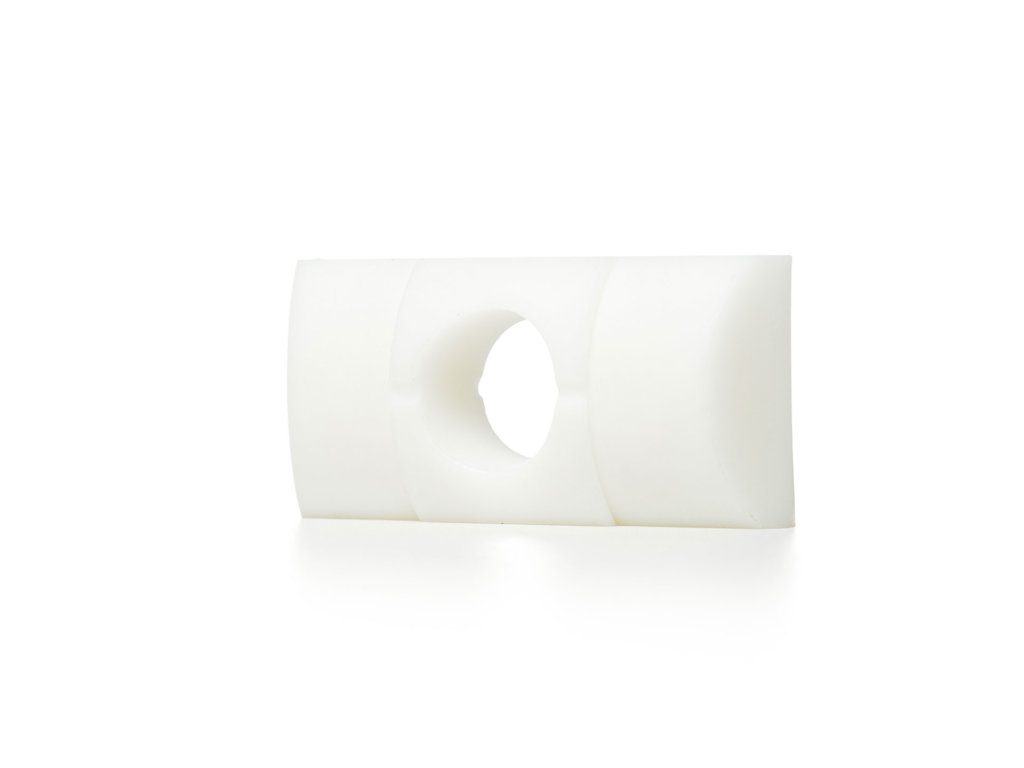 Comco-PVDF is a semi-crystalline fluoroplastic with excellent chemical resistance, flame retardancy and UV resistance. Unlike Comco-TF, it can be welded and thermoformed. Comco-PVDF is insensitive to high-energy radiation, has a high resistance to ageing and heat distortion and is physiologically harmless.
Colour: natural
Application examples:
Parts in chemical apparatus engineering, electrical, semiconductor and food industries.