Plastic carriers
25.05.2023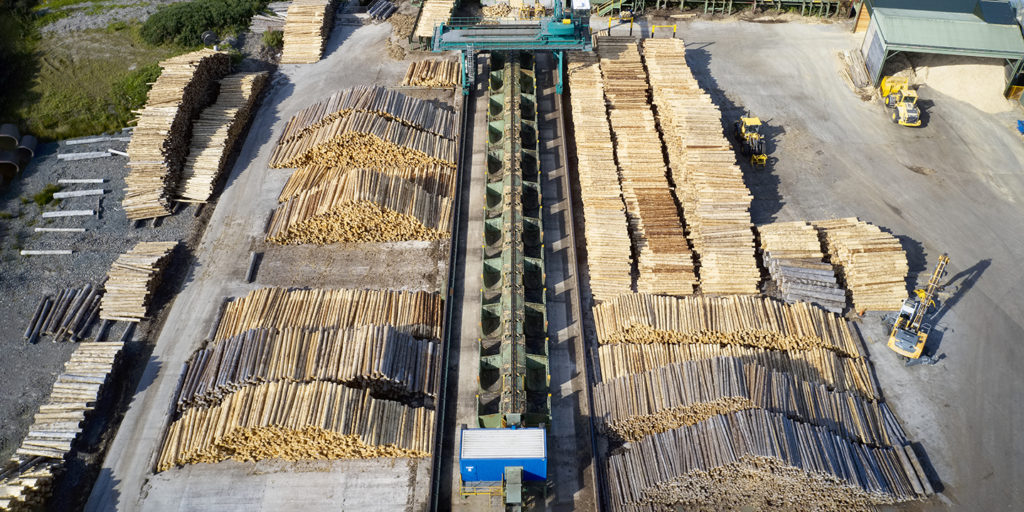 In the woodworking industry, things can often get rough, especially when conveying logs. The challenge: quickly and accurately transport. Mounted on sturdy steel chains, our plastic carriers enable fast, precise sorting of logs according to their grade. We rely on high-quality, durable plastic that offers many advantages:
very high wear and abrasion resistance
low coefficient of sliding friction
very high notch toughness
no moisture absorption
high UV resistance
self-lubricating
noise damping
Benefit from more efficient wood processing – with our plastic carriers.
Find out more details here.