Comco-Cotton hard fabric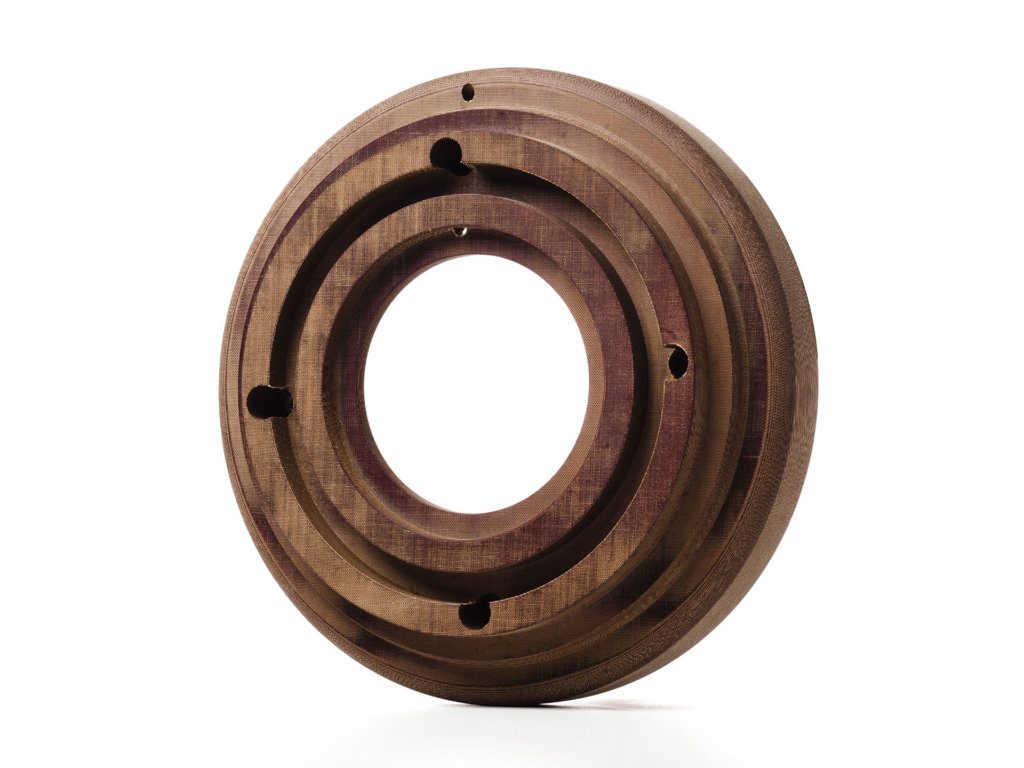 Thermoset laminate made of cotton fabric sheets as a carrier material and phenol/formaldehyde resin as a binder. This high-quality material is suitable for a wide range of applications in mechanical engineering due to its good mechanical properties, such as high wear resistance, noise and vibration damping.
Standard colour: brown
Material properties:
continuous operating temperature at 120 °C
very good mechanical workability
suitable for applications in oil and air with normal ambient humidity
Application examples:
sealing rings
insulating rails
Sheets: Sizes: 2800 x 1220 mm and 2150 x 1220 mm standard (tol. +/-).
Other formats also available.
Thicknesses: 0,2-150 mm
Round tubes and rods: Available in various dimensions.