Revolution in the steel industry
25.05.2023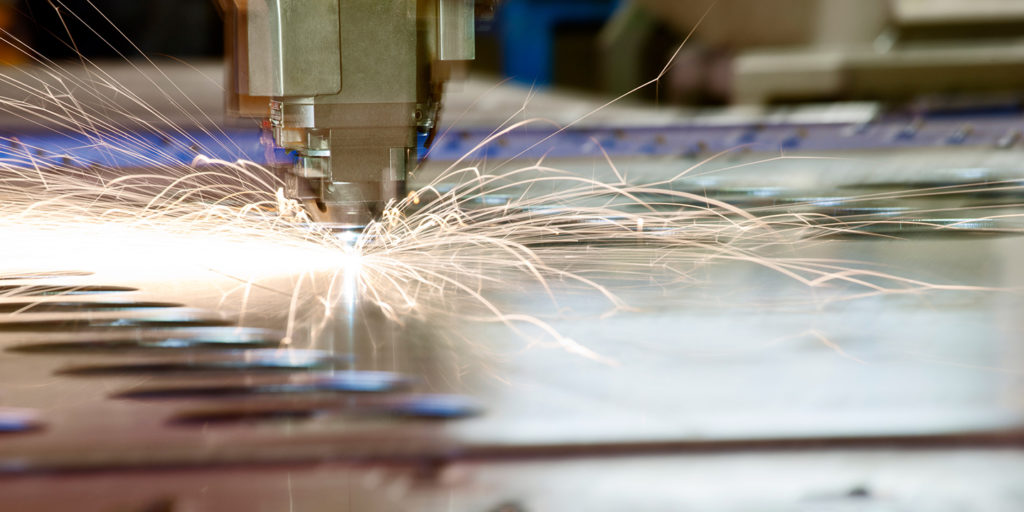 Plavis polyimide improves efficiency of Plasma Cutting Machines
In an industry where precision and resilience are critical, plasma cutting machines face the challenge of withstanding steel up to 160 mm thickness. To meet their daily challenge, plasma cutting machines are built with durable and resilient materials.
In collaboration with plasma cutting machine manufacturers, we have developed Plavis Polyimide components, wich solve several problems at once:
We reduce downtime with our material because it cannot fuse.
The user can achieve significantly higher cutting speeds and thus reduce their production times.
There are no idle times since preheating is no longer necessary.
Part costs are significantly lower.
Find out more details here.