Comco-Glass hard fabric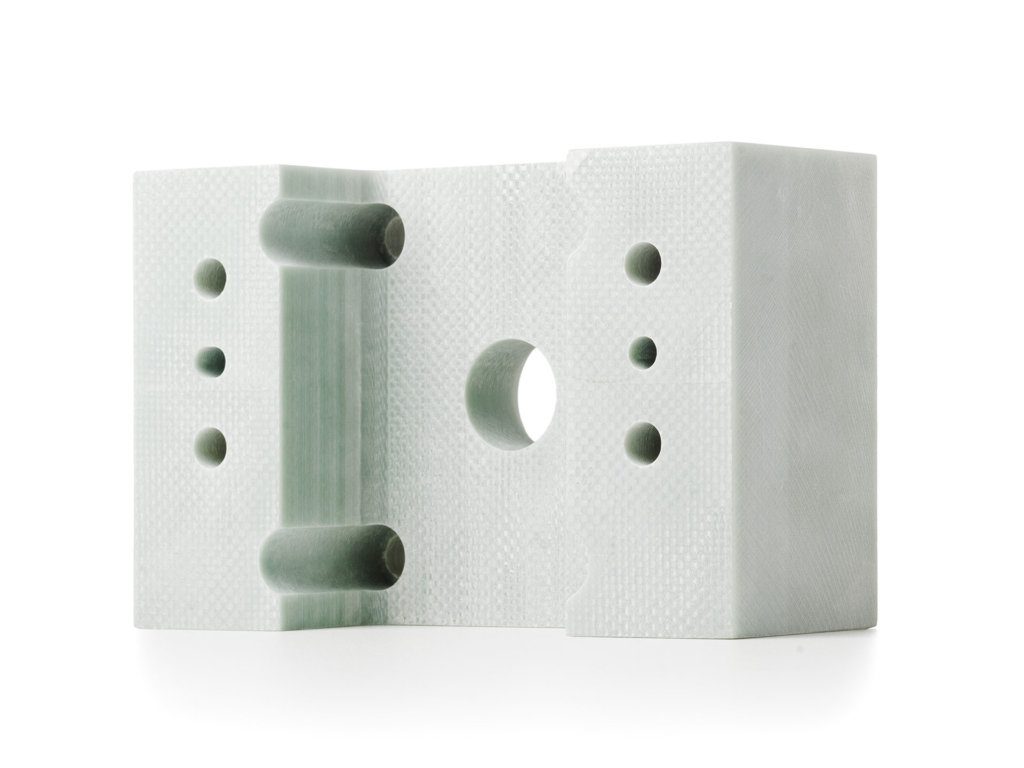 A thermoset material made of glass fabric or glass roving fabric as a carrier material and polyester, epoxy, melamine or silicone resins as binders. This group of materials is characterised by high mechanical strength and excellent electrical insulation properties. These materials are used in many areas such as switchgear construction, traffic engineering, vehicle construction, plant engineering and medical technology.
Standard colours: white, green, red, beige
Material properties:
very good mechanical and dielectric properties
high-voltage applications in oil and air
Application examples:
rail holders
insulating strips
sleeves
cable covers
Sheets: Sizes: 2800 x 1220 mm and 2150 x 1220 mm standard (tol. +/-).
Other formats also available.
Thicknesses: 0,2-150 mm
Round tubes: Available in various dimensions.