#02 – waste disposal
How we fight noisy rubbish containers.

Disposing of waste properly is a complex matter. One aspect of this that particularly affects cities is the noise made during the removal process. Putting waste into skip containers makes a lot of noise. And lifting the skip containers onto trucks makes even more noise. This is due to steel rollers that make a noise on the asphalt that is hardly acceptable for residents or hotel guests. Especially at night or in the morning hours.

Together with the manufacturers of skip containers, we have developed cast polyamide rollers to replace the conventional steel rollers. This way we solve two problems at once: Firstly, we reduce the noise to a whisper-quiet level. Secondly, this enables a 3-shift operation when collecting waste for the waste disposal companies. Rubbish can be collected from the courtyard of a hotel in the middle of the night, for example, without disturbing the guests in their sleep. Rubbish never had such fine manners!
The cast polyamide rolls are available in standard sizes or made to measure, depending on the manufacturer's requirements. The cost is 20 per cent cheaper compared to conventional steel castors – with higher added value for the user.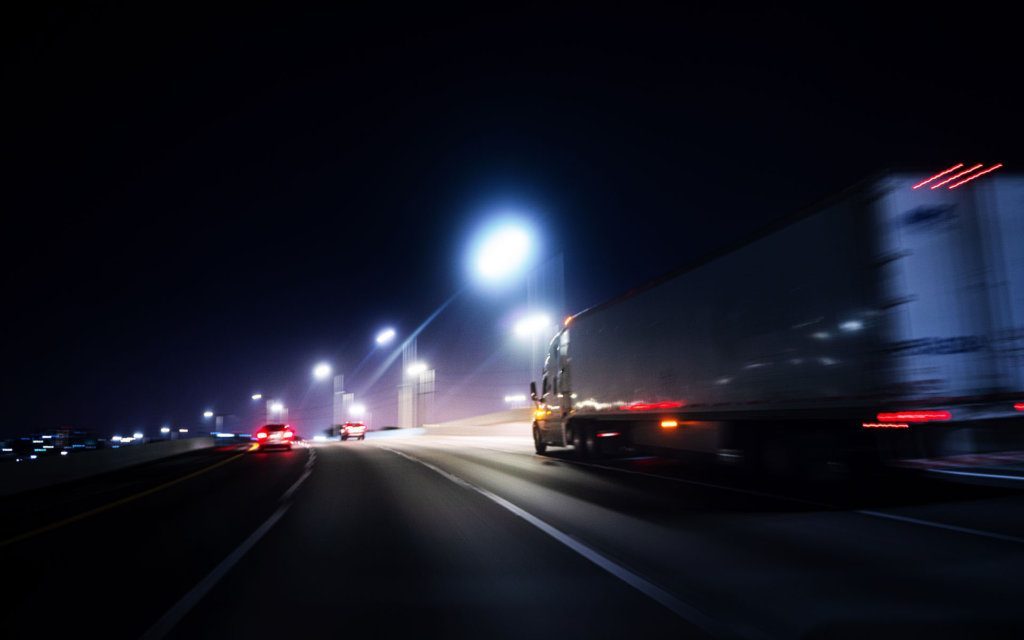 Cast polyamide castors: standard dimensions
Cast polyamide castors: engineering and customisation
"When we reduce noise, we improve the quality of life in cities and increase value creation for our partners."