#03 – Swiss Railways
How we upgrade rail travel to world class.

Relative to its population, Switzerland is the number 1 rail passenger country in the world. The route network covers 5,196 km, the fares are smart and the comfort for passengers is top. But you can always make good things even better: That is why we have developed crash buffers for locomotives, wagons and buffer stops that are made of polyamide plates instead of steel. The plastic buffers reduce friction between the wagons during braking and thus make rail travel quieter for passengers.
The Swiss Federal Railways particularly challenged our creativity and engineering skills: The customer insisted on red crash buffers – in keeping with the SBB's corporate colours. This necessitated an individual solution for very small quantities in order to be able to meet the special requirements while maintaining the same high quality. The first red buffer plates for the Gotthard Railway were below the minimum order quantity of one ton.
Reduce the noise, make the damping more slippery and at the same time meet the design requirements: "Have a good trip!"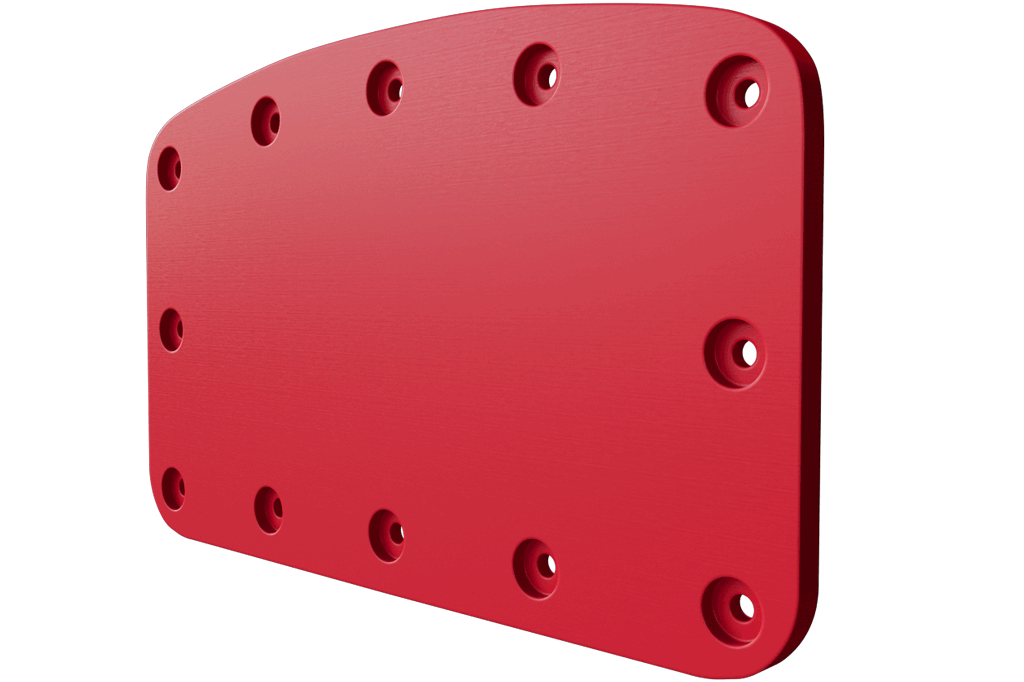 Polyamide plates
Custom-made crash buffers made of red polyamide
Produced as a small quantity of less than one ton
"Good is not good enough: when it comes to the comfort of our passengers, we at SBB are never satisfied."