#05 – automotive industry
How we teach windscreen wipers to whisper.

For many, a throaty engine sound and the deep "plop" when closing the driver's door are simply part of the car experience. One noise that is less enjoyable is the squeaking of moving parts. Power windows, sunroofs or windscreen wipers: especially in the premium segment, nothing should disturb the acoustic peace. How do you teach electrically operated parts in cars to whisper? And how do you optimise the product experience for customers? Quite simply: with tiny plastic parts made of polyimide.
Thrust plugs are very small components made of polyimide. They prevent the squeaking of electric motors for moving parts in cars. We supply our customers with thrust plugs from Plavis or develop thrust plugs for special requirements together with car suppliers. Thrust plugs are used to support electric motors that drive sunroofs, windscreen wipers or window regulators. For more silence and comfort.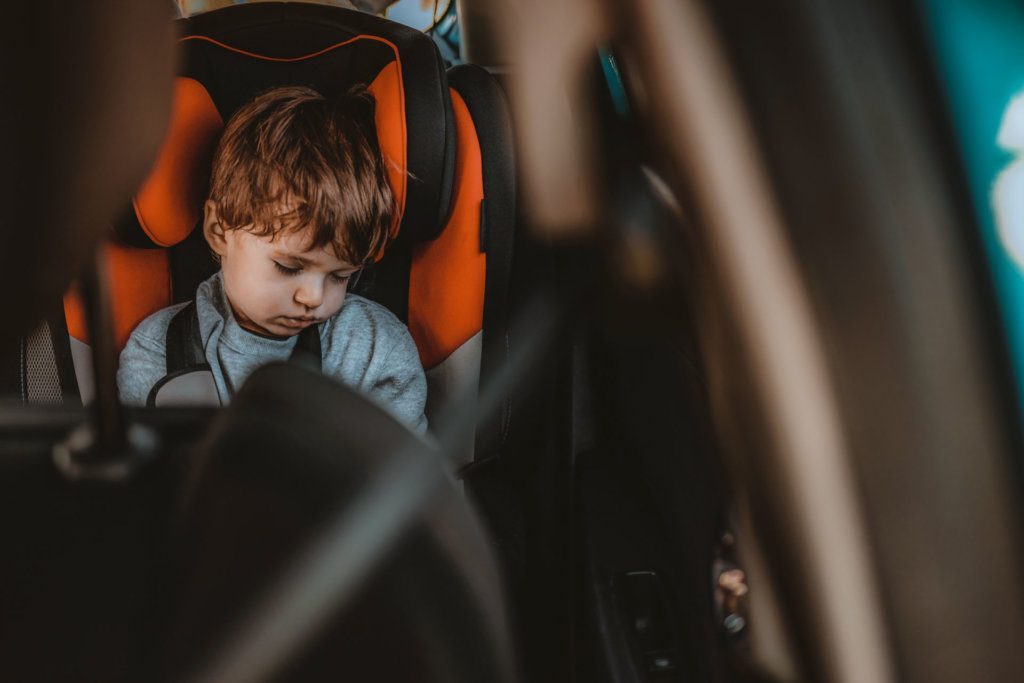 Plavis thrust plugs: semi-finished products
Plavis polyimide super engineering plastics
"Squeaks and premium quality don't mix – especially not in the interiors of exclusive vehicles. Thrust plugs are like an upgrade to first class."