Rigid PVC Lamella Clarifier Plate
Plastics for Drinking & Waste Water Technology
Fresh, clean water is a precious commodity. The efficient sourcing and treatment of water is vital for our quality of life. Sodium hypochlorite, chlorine and ozone are among the aggressive chemicals used for treatment. Installations must be able to withstand these influences for the long term.
We offer plastics that are designed specifically for these requirements: they have a high resistance to chemicals, have the necessary purity for contact with drinking water and are easy to process. You can use them to design safe and long-lasting installations. We offer a complete system comprising of sheets, profiles, hollow profiles and cnc parts for example like sprockets and many more.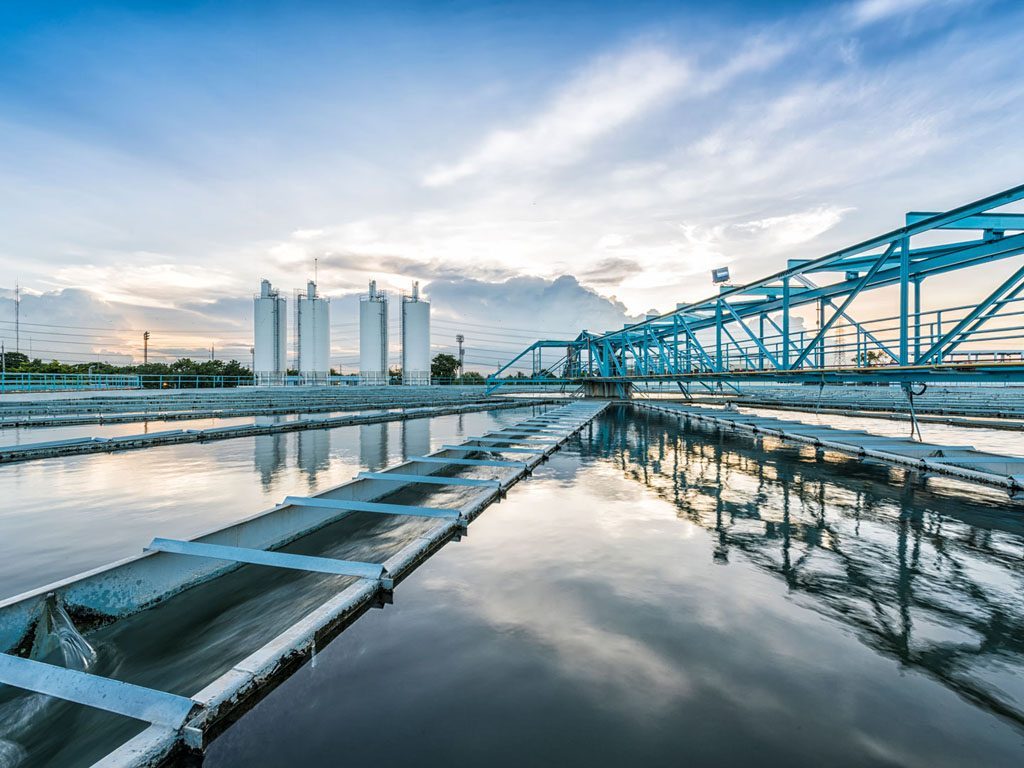 Standard dimensions
2000 x 1000 x 1 – 50 mm
3000 x 1500 x 1 – 30 mm
2440 x 1220 x diverse thickness
4000 x 2000 x 3 – 7 mm
Further dimensions and thickness upon request!
Colours
Dark Grey / ca. RAL 7011
Light Grey / ca. RAL 7035
White / ca. RAL 9010
White / ca. RAL 9016
Black / ca. RAL 9011
Red / ca. RAL 3000
Ivory / ca. RAL 1014
Blue / ca. RAL 5010
Green / ca. RAL 6005
Yellow / ca. RAL 1021
Further colors upon request!
Typical areas of application
Chemical water treatment
Purification systems
Mini purification systems
Drinking water tanks
Wastewater treatment
Fountains, fountain linings
Sea water desalination plants
Industrial (cooling) water treatment plants